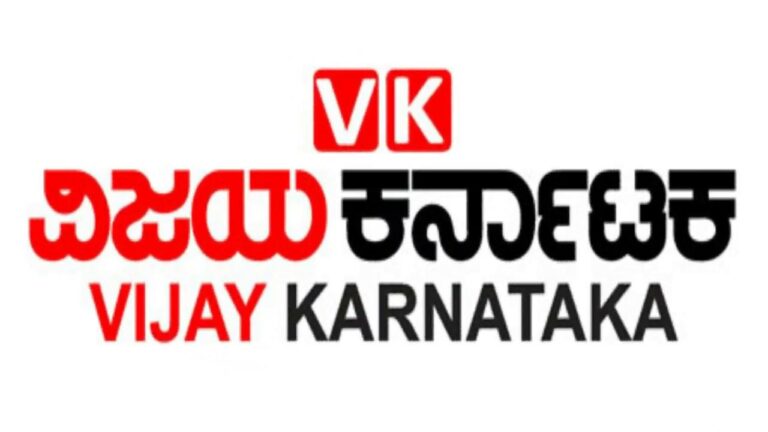 Our article Mutual Fund: How Hybrid Mutual Funds Can Help Investors published in Vijaykaranataka

Our article on importance of taking calculated risk published by Outlook Money in
Aug 2021.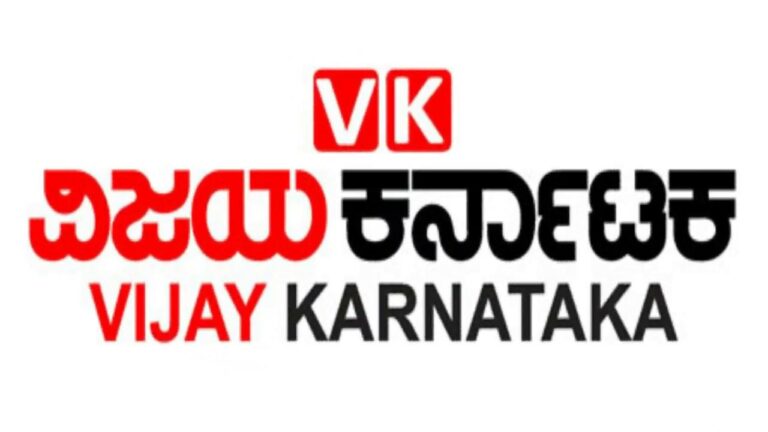 Our article Mutual Fund: YAAKE MATTHU ENU published in Vijaykaranataka Visit the article
Sorry, we couldn't find any posts. Please try a different search.
Investment Process – The Ara Approach
So that you can

Invest... Aram Se!