Through our blog we aim to kindle a thought and demystify personal finance. We sincerely hope to add some value for the time you spend here. Do not hesitate to write your comments. We would love to read it.
Feel free to write to us with your suggestions or if you would like to hear from us on anything specific. We would do our best to share our thoughts on it.
If you like our blogs, please do share it with your friends and relatives.
Disclaimer: Ara Financial Services Pvt Ltd is a AMFI – Registered Mutual Fund Distributor. This blog is purely intended to spread financial awareness and for educational purpose. No part of the content should be construed as an investment advice or an invitation to invest. It is recommended to consult an advisor for your investment requirements. All Mutual Funds are subject to market risks. Please read all the scheme related documents carefully before investing.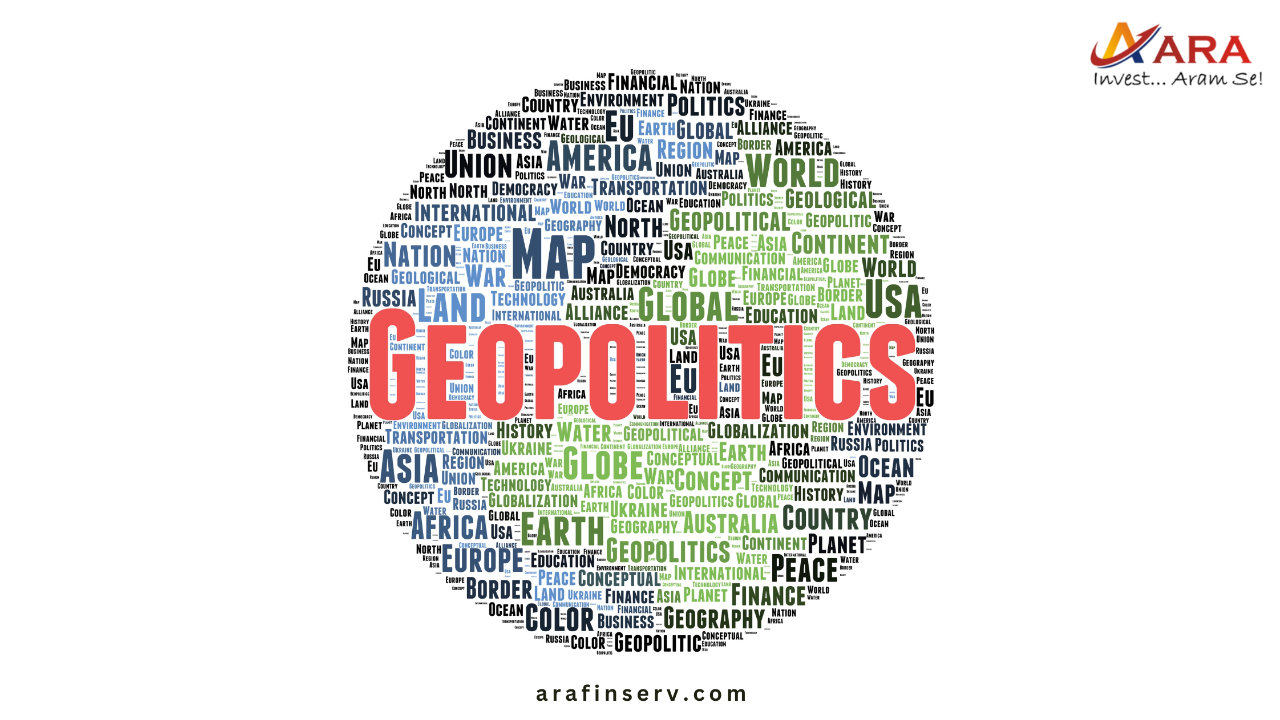 In this article, l will touch upon some of the geopolitical and macroeconomic events of recent past. You might be familiar with these and might tend to skip also. But for reminiscence and their impact, let us do a recap. I will also touch up on how as an investor, ...
Investment Process – The Ara Approach
So that you can

Invest... Aram Se!