Through our blog we aim to kindle a thought, demystify personal finance, and decode relevant news and developments. We sincerely hope to add some value for the time you spend here. Do not hesitate to write your comments, we would love to read it. Also, feel free to write to us with your suggestions or if you would like to hear from us on anything specific. We would do our best to share our thoughts on it.
If you like our blog, please do share it with your friends and relatives.
Disclaimer: Ara Financial Services Pvt Ltd is a AMFI – Registered Mutual Fund Distributor. This blog is purely intended to spread financial awareness and for educational purpose. No part of the content should be construed as an investment advice or an invitation to invest. It is recommended to consult an advisor for your investment requirements. All Mutual Funds are subject to market risks. Please read all the scheme related documents carefully before investing.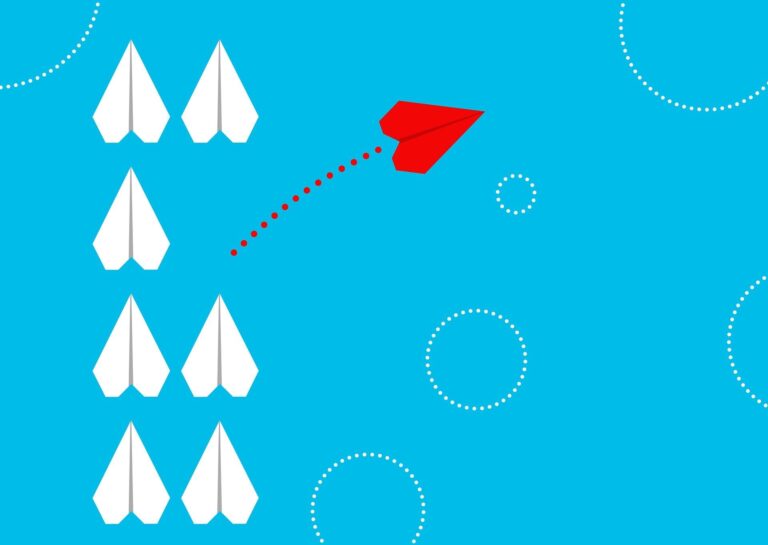 We all want the best possible returns but mostly fail to understand what is crucial for wealth creation via investing. Is it the products, markets, advisor, or behaviour?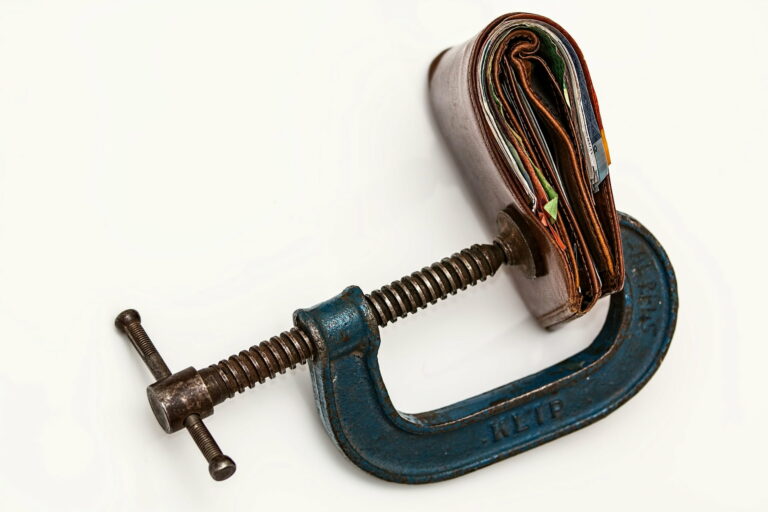 Off late the traditional fixed return investments are not fetching the same returns as earlier. We try to bring in a viewpoint on how one can balance the risk and return with Dynamic Asset Allocation or Balanced Advantage Funds in medium to long term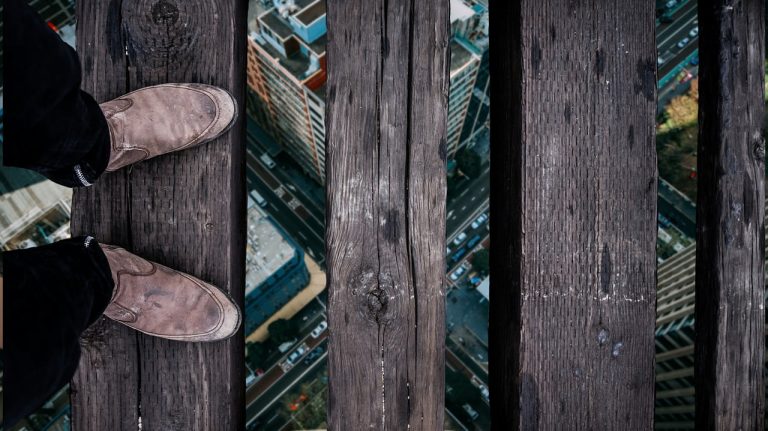 With lots of flags on risk associated with investing in Equity Mutual Funds, we often hesitate to depend on this asset class for our long-term growth. We give you a different perspective and throw some light on the real risk that we all carry.
Sorry, we couldn't find any posts. Please try a different search.
Investment Process – The Ara Approach
So that you can

Invest... Aram Se!