"Education is not the learning of facts, but training the mind to think"
Through our blog we aim to kindle a thought, demystify personal finance, and decode relevant news and developments. We sincerely hope to add some value for the time you spend here. Do not hesitate to write your comments, we would love to read it. Also, feel free to write to us with your suggestions or if you would like to hear from us on anything specific. We would do our best to share our thoughts on it.
"The gift of knowledge is the highest gift in the world"

If you like our blog, please do share it with your friends and relatives.
Disclaimer: Ara Financial Services Pvt Ltd is a AMFI – Registered Mutual Fund Distributor. This blog is purely intended to spread financial awareness and for educational purpose. No part of the content should be construed as an investment advice or an invitation to invest. It is recommended to consult an advisor for your investment requirements. All Mutual Funds are subject to market risks. Please read all the scheme related documents carefully before investing.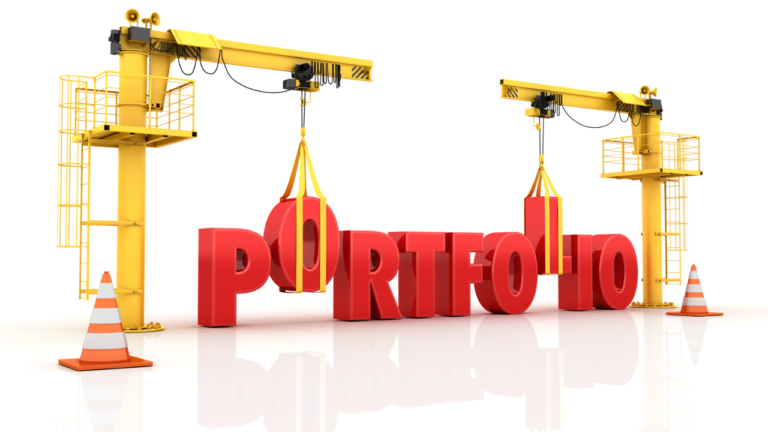 In this article, we will help you to get a broad understanding of how to build an all-weather Equity Mutual Fund Portfolio. A lot of our thoughts in this article are an outcome of what we have experienced over many years, being on this side of the table. We also delve into the grappling issue that every investor needs to overcome to take rational investment decisions.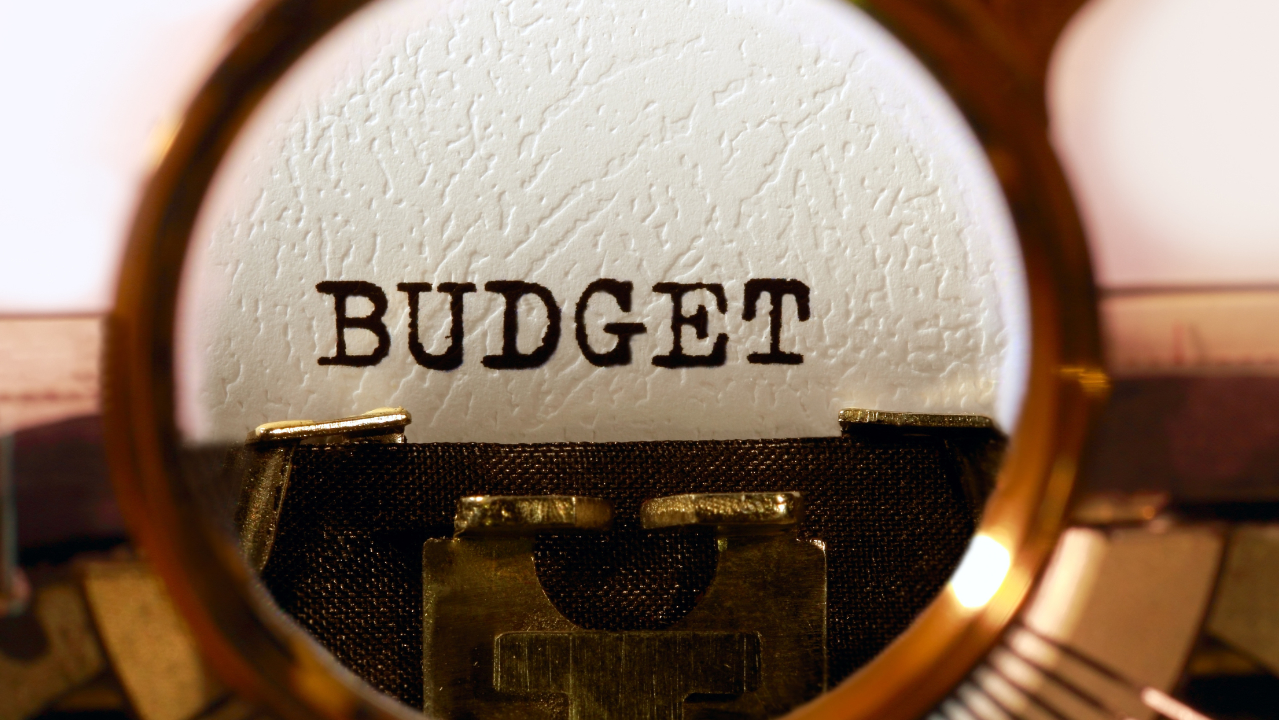 The budget 2023 is more of a continuation of the previous two years budgets. This year it focused on opportunities for citizens especially the youth, job creation, growth, and strong and stable macro-economic environment.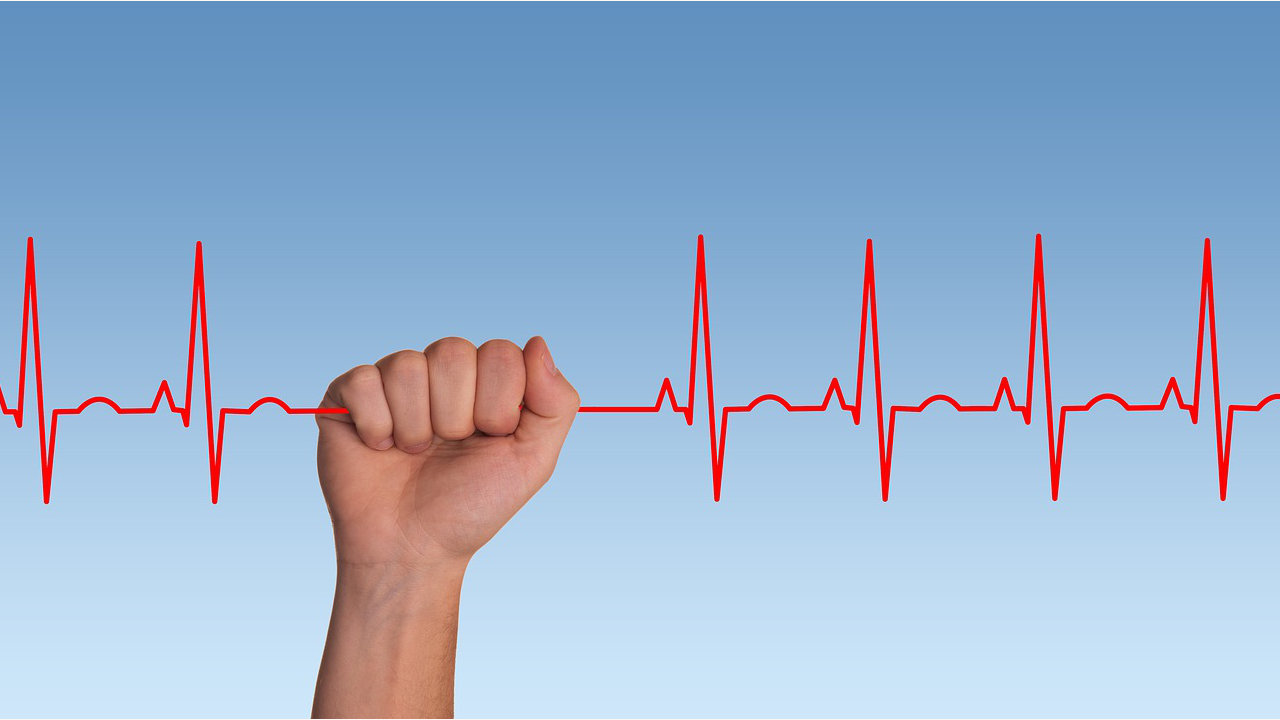 Indian Equity market has had long eventful journey. It has witnessed rapid rise and fall in valuation, popularly termed as volatility. The word volatility with …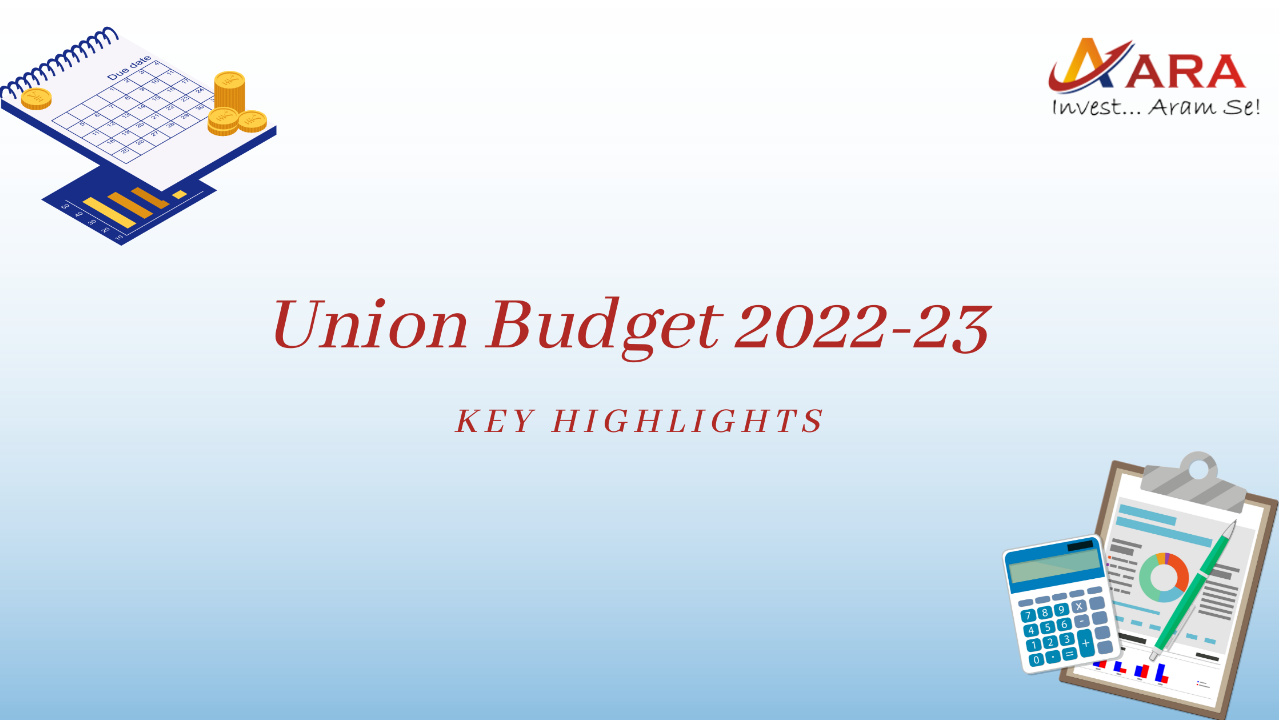 The budget 2022-23 has given the momentum for development to the blueprint that was drawn in budget 2021-22. Clearly, there have been continuous reforms that …
Investment Process – The Ara Approach
So that you can

Invest... Aram Se!